Advent Begins
with HOPE
Join Us ONLINE at 10 AM
Encouraging the Family of God
Across the street and Around the world.
Love Our Community
We serve our community with love, compassion and care. Our major partners are Disciple's Clinic, Faith-In-Action, and The Foundry House. Doctors donate their time to Disciple's Clinic and we provide medical supplies so that those who cannot afford healthcare have an option for treatment. Faith-in-Action is a Pantry for food and clothes. We support financially with proceeds from our "Cafish, Crawfish, and Country Music" Event. We also volunteer to help with distribution. The Foundry House is a ministry dedicated to meeting the needs of Cherokee Shores, a less-affluent community on Cedar Creek Lake. Our annual "Turkey Trot" helps provide funding.
We invite you to become a part of our Community of Believers at Pinnacle Church.  You will find a casual atmosphere, "resort casual" dress code, friendly people, excellent teaching, and meaningful worship.   Come walk with us. We're on the journey of a lifetime! Sundays from 9:30 a.m. to 10:30 a.m.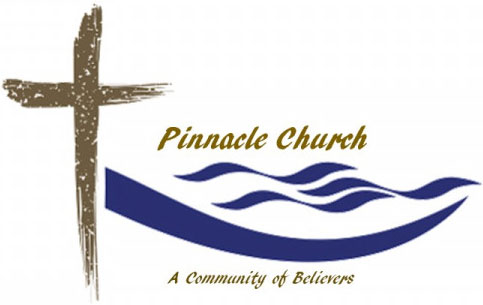 Sundays at 9:30 am 200 Pinnacle Club Dr Mabank, Texas 75156

We would love to hear from you.
Post Subscription
We publish a weekly newsletter called The Pinnacle Post.  If your would like to receive, please click the button immediately below to be added to the mailing list.
Support Our Ministries
All contributions and offerings are used to further our mission of sharing God's love in our community and around the world.